EVERYTHING IN
BUILDING WITH STONE
EVERYTHING IN BUILDING WITH STONE
Fieldstone Center services businesses and residents needing stone supplies and masonry materials across the Southeastern United States. Choose from a large variety of stone online or in person at our masonry supply center in Covington, GA.
stone supplier serving atlanta &
The Southeastern United States
Fieldstone Center, Inc. has been making dreams come true since 1971. Our knowledgeable, creative and service minded staff will provide you with quality stone and masonry products designed for every project need.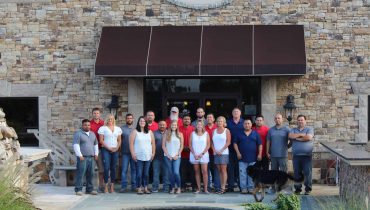 Our knowledgeable associates are trained to provide a unique approach to meeting your needs.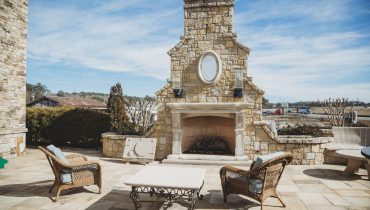 It is our mission to supply quality products that are functional and beautiful.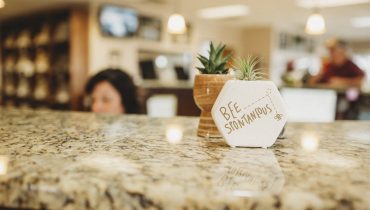 Fieldstone Center, Inc. has provided superior natural stone products to the building industry since 1949.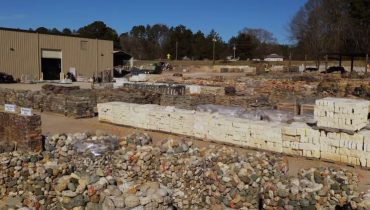 Flagstone, fieldstone, and other building stone products to fabricated stone products, and more.
Ideas, Inspiration, and Creativity
We provide consulting for professionals and homeowners. From stone aggregates and manufactured stone, to landscaping supplies including mulch, Fieldstone Center can supply all of your stone needs for any home or construction project. Our team can even fabricate stone to your specifications.
Stone & Masonry supplies
from Our stone yard
Our online catalog showcases a majority of our masonry stone, but if you want to fully experience the texture, weight, and practicality of our products, please visit us at our stone yard in Covington, GA.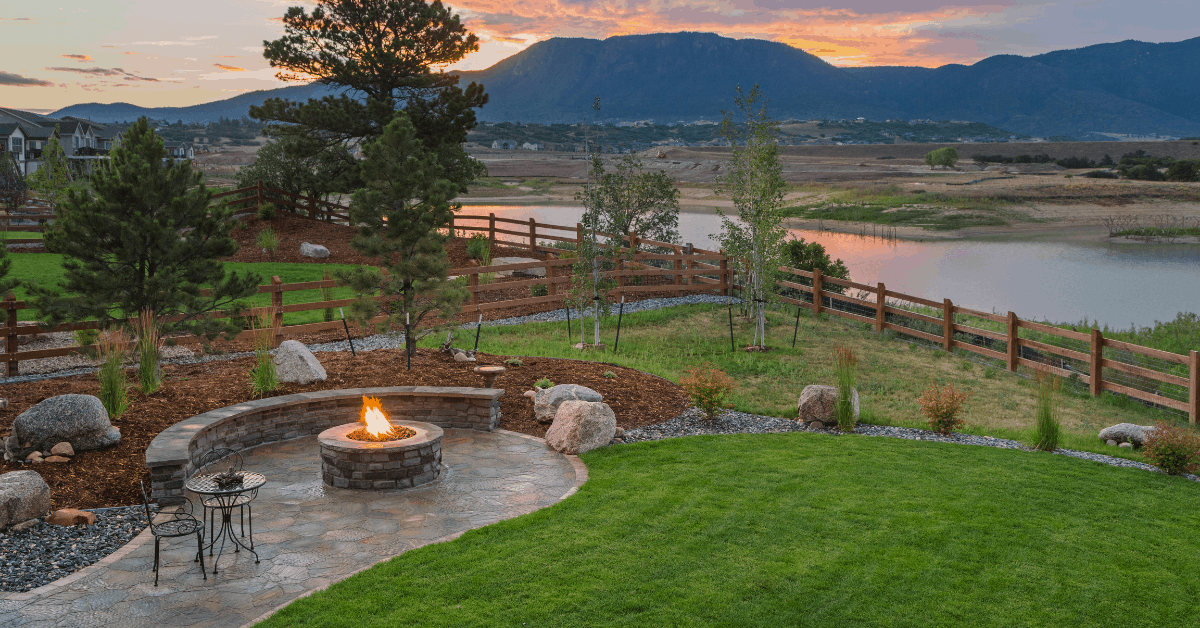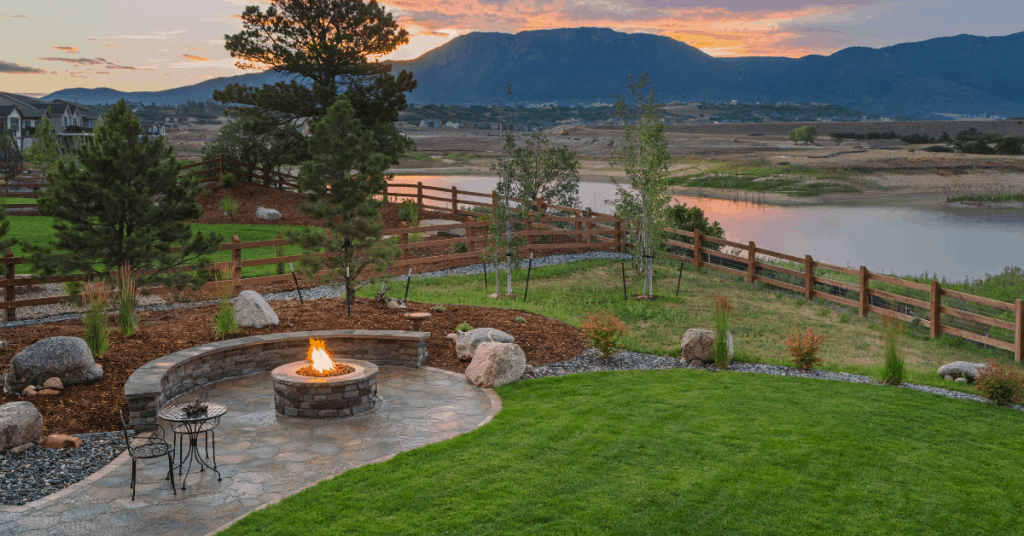 Sprucing up the outside of your home is just like decorating the inside. Landscaping can give your home's curb appeal a warm and sophisticated look, but it can also be one of the hardest decisions you make because there are many factors to consider.
Read more