Granite is a popular choice for interior and exterior décor. It is the natural, low maintenance choice for many homeowners and can be used for a multitude of purposes such as curbing, paving stones, backsplashes, bathroom tile, and even monuments. There is an abundance of colors to choose from, suiting your taste perfectly. We have complied a list of the best uses for granite.
Granite blocks for construction can have a rough or smooth finish, with no limitation on the choice. Many homeowners use a combination of rough and finished granite surfaces, giving their design dimension with an elegant look.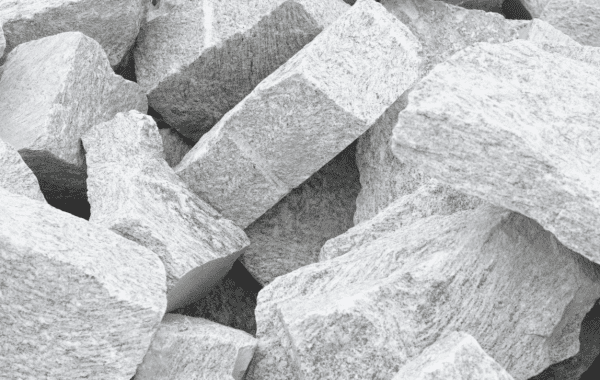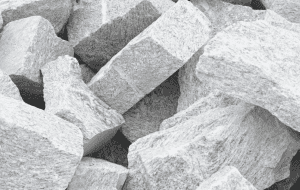 Granite flooring gives a sophisticated feel and can last a lifetime. Aside from boosting the value of your property, granite tiles are hypoallergenic because it isn't as porous as other natural stones, meaning it will not retain moisture which is where bacteria thrive.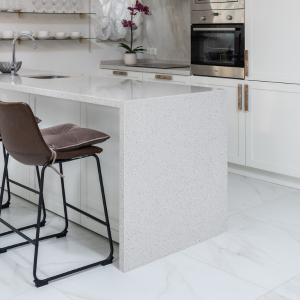 Kitchen Countertops & Backsplashes
Granite is one of the hardest materials in the world, making it very durable. When it comes to countertops, granite is a popular choice because it's easy to keep clean, resists chipping and scratching, each piece is unique, it adds value to your home and is heat, stain, and moisture resistant.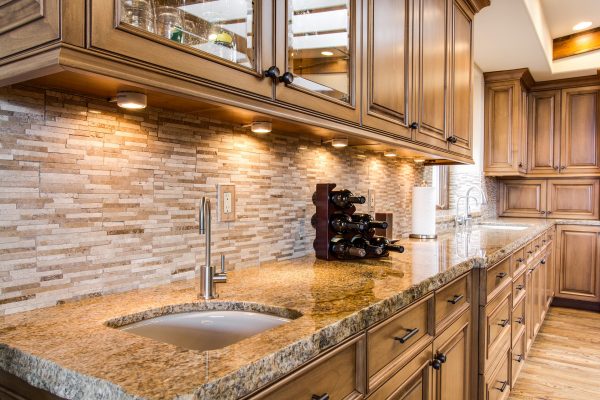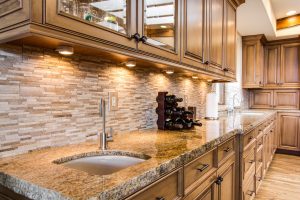 Fireplaces are usually a focal point of a room. Adding either a small amount, such as a mantle or a surround of granite, will be eye catching and add a touch of sophistication.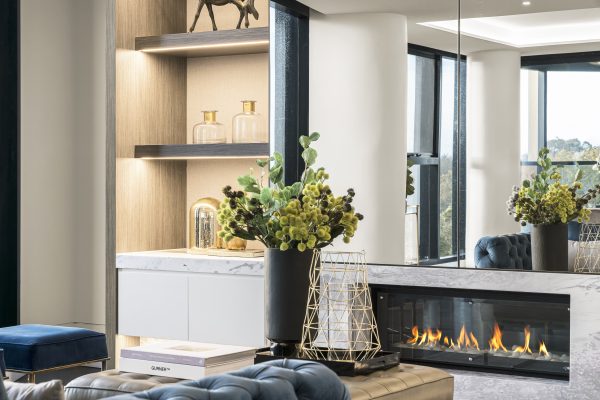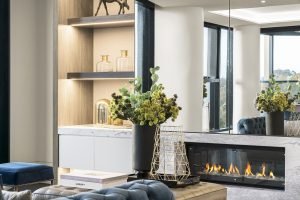 Granite is the most resilient stone on the market and embodies timeless beauty. Its sustainability, coupled with being scratch and heat resistant, makes this natural stone one of the most popular on the market. At Fieldstone Center, we have granite products to suit your needs. Call us today or visit our gallery of granite products.