three generations &
seven decades

of commitment
Three Generations and

Seven Decades

of Commitment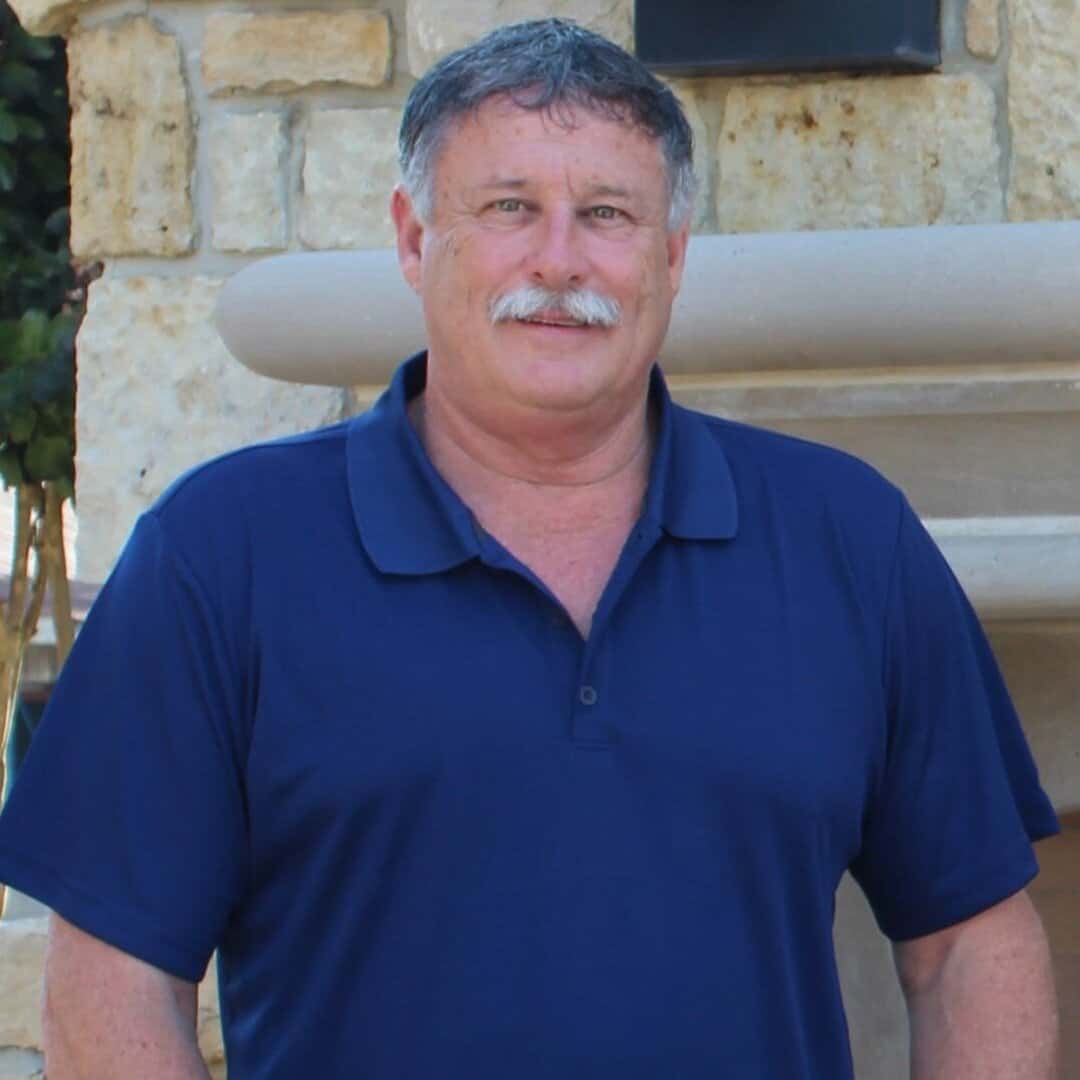 I've been in the Natural and Manufactured Stone business for most of my adult life. I have hands on experience in quarrying, cutting, and fabricating stone as well as a mason and stone setting contractor. Along with my wife Darlene, I manage our two fabrication facilities, five quarries, and our Contractor/Retail Sales and Design Center in Covington, GA. We prominently service the Southeast but have and will ship nationwide. Contact myself or one of our staff members to let us know how we can be of service to you.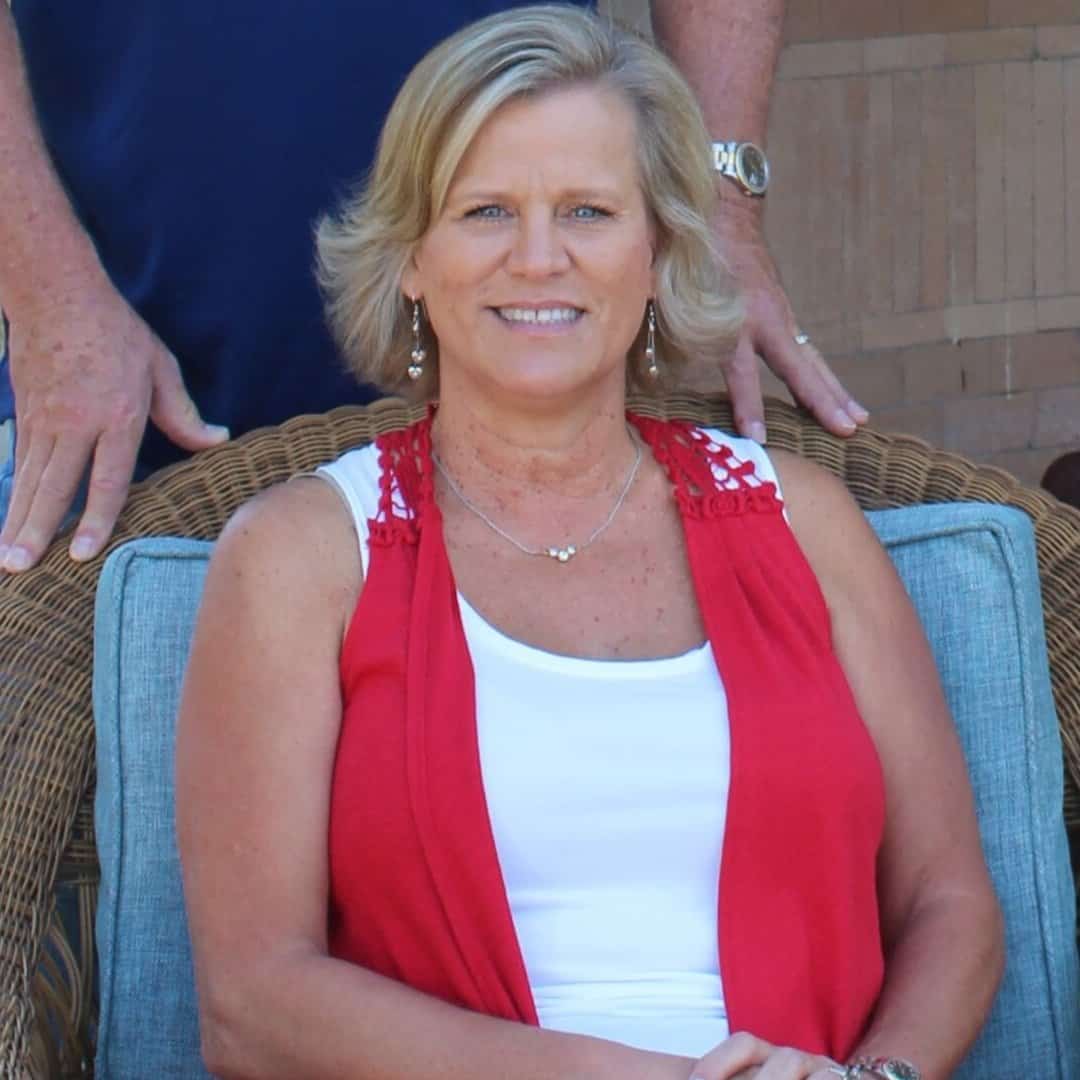 I have been a part of our Family Business since May 1988. As the co-owner of a small business, I wear many hats here at Fieldstone Center. My favorite aspect of our business is direct involvement with our clients in selecting stone products for their new home, remodeling, or landscaping projects. It brings me great personal joy to see how excited they become about the beauty and pleasure stone can provide. Outside of work, I enjoy gardening, traveling, the beach and spending time with my family and friends. Thank you for taking the time to visit our website and I hope to meet you soon!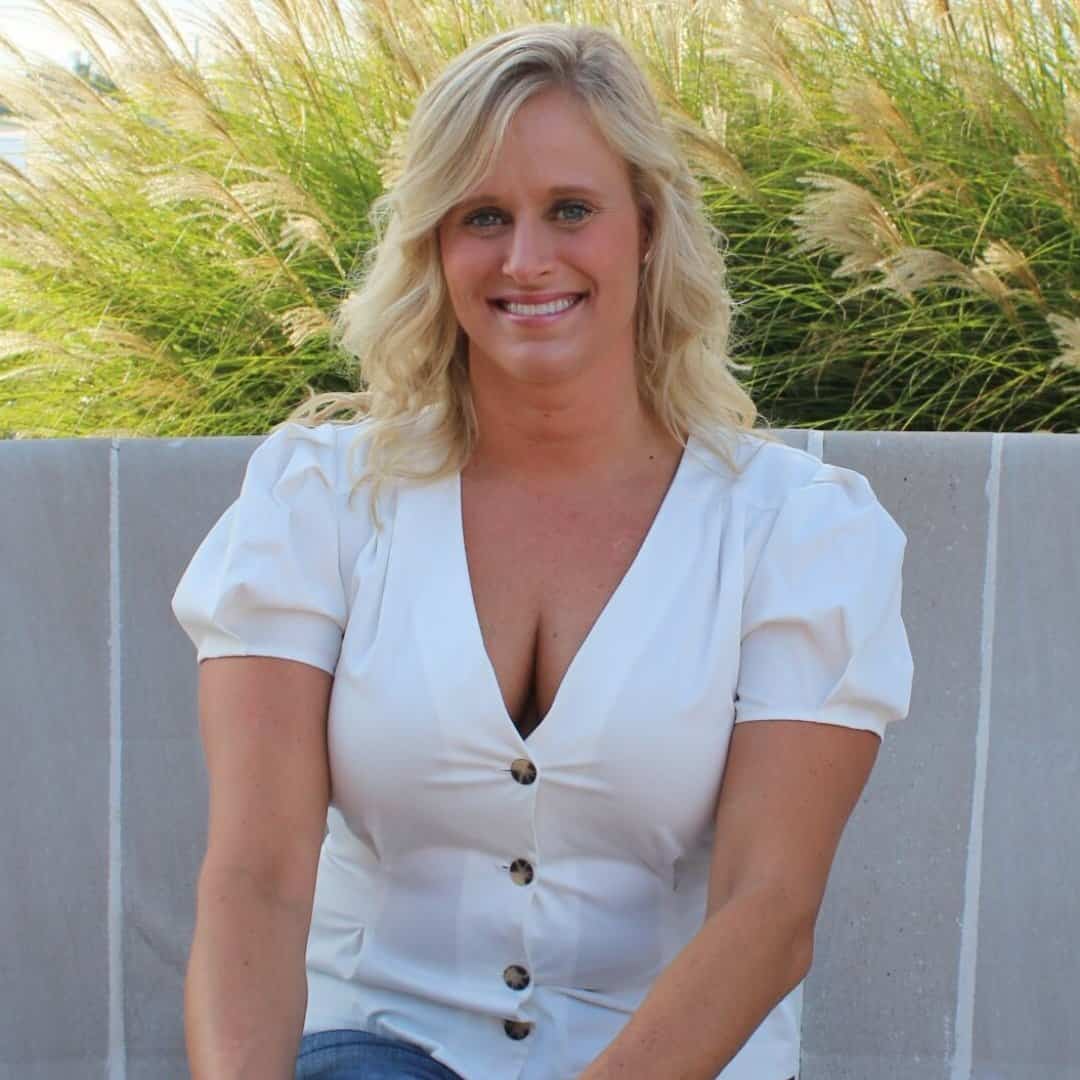 I am the "Third Generation" of the Poynters' family business, "Fieldstone Center, Inc." I have been around the stone business all of my life. I joined the Fieldstone Center team in August, 2006. Prior to joining the Fieldstone team I attended college specializing in Business Administration. I mainly focus on developing and maintaining long term relationships with premier architectural and construction firms. I believe my experience helps make me a valuable resource for my clients, introducing them to new products and assisting in the design process. Outside of work, my Family and Friends are an important aspect in my life. I enjoy watching and participating in all sports and vacationing on a cruise ship.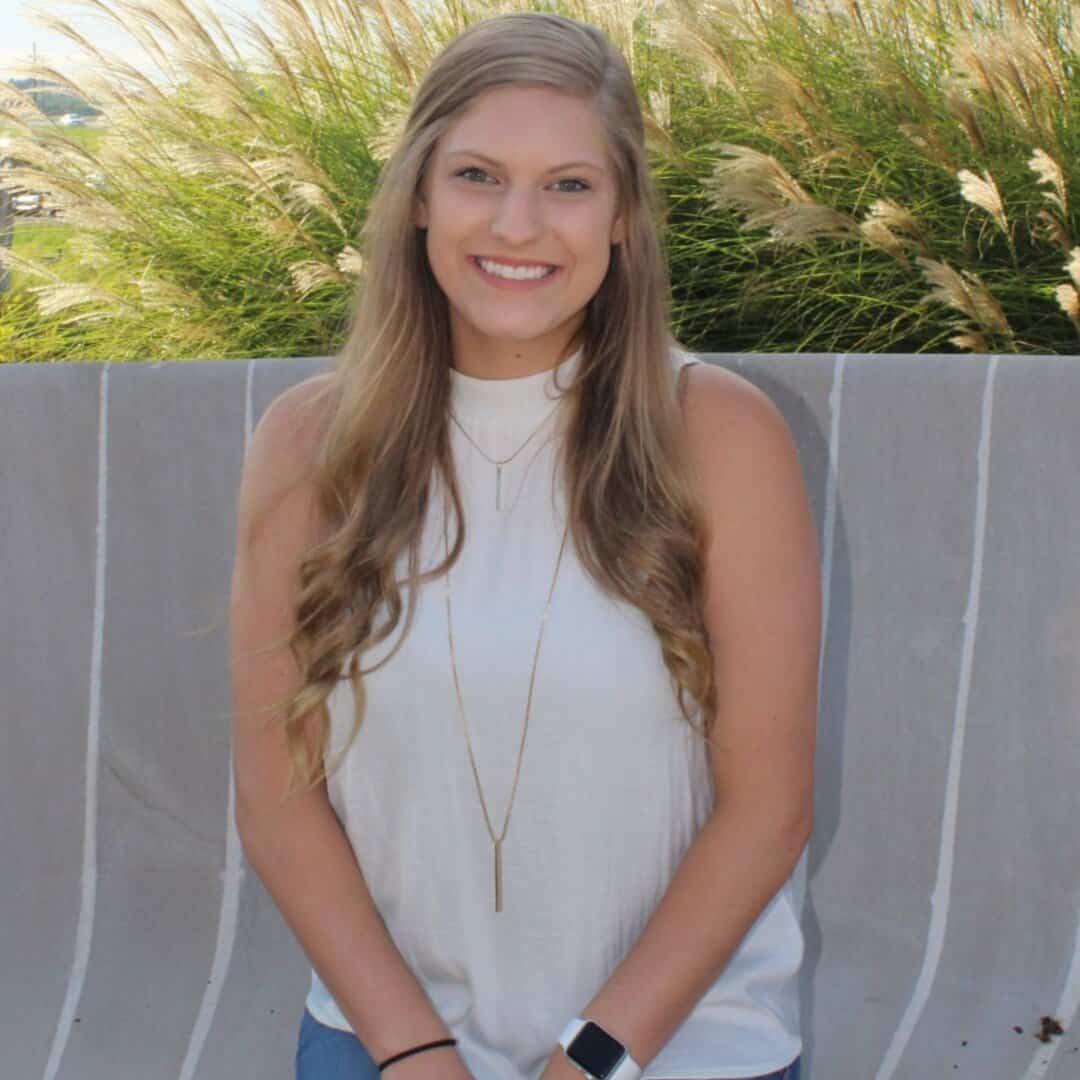 "I drove out from atlanta to this location after speaking with Darlene. I can say without a doubt this was the best customer service I received from any company for this year! Darlene was so informative. You rock Darlene! Thanks alot."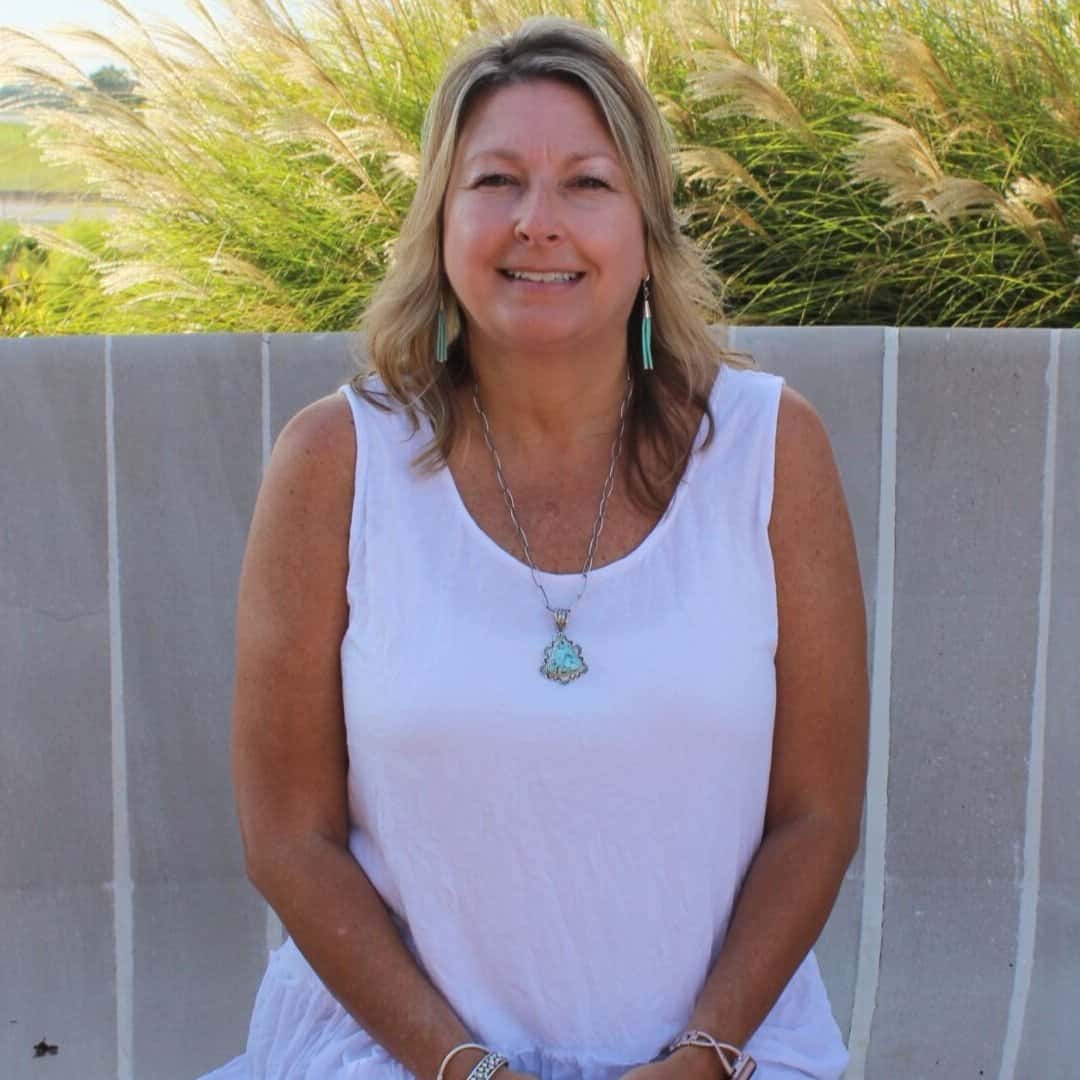 I started here at Fieldstone Center in January of the year 2000 and have been Rocking and Rolling ever since. Being part of the up and coming trend of stone has been exciting. Aside from customer service, I am involved in Receivables, Payables, Purchasing and Trouble Shooting. When you can't find me here at Fieldstone Center, I am shopping or on a golf course or on a cruise. Y'all Come on in and see what you can Dream! Please give me a call with all and any questions!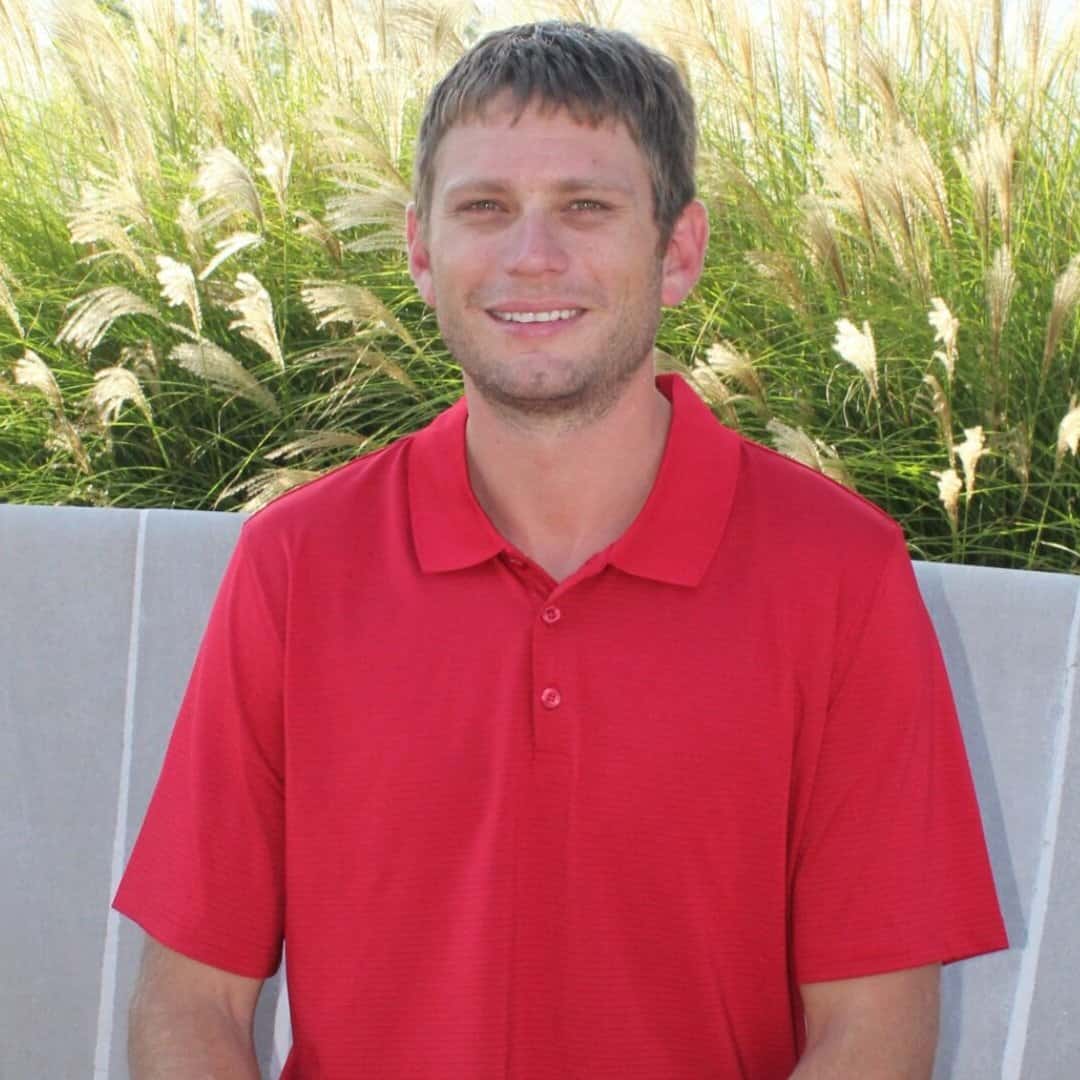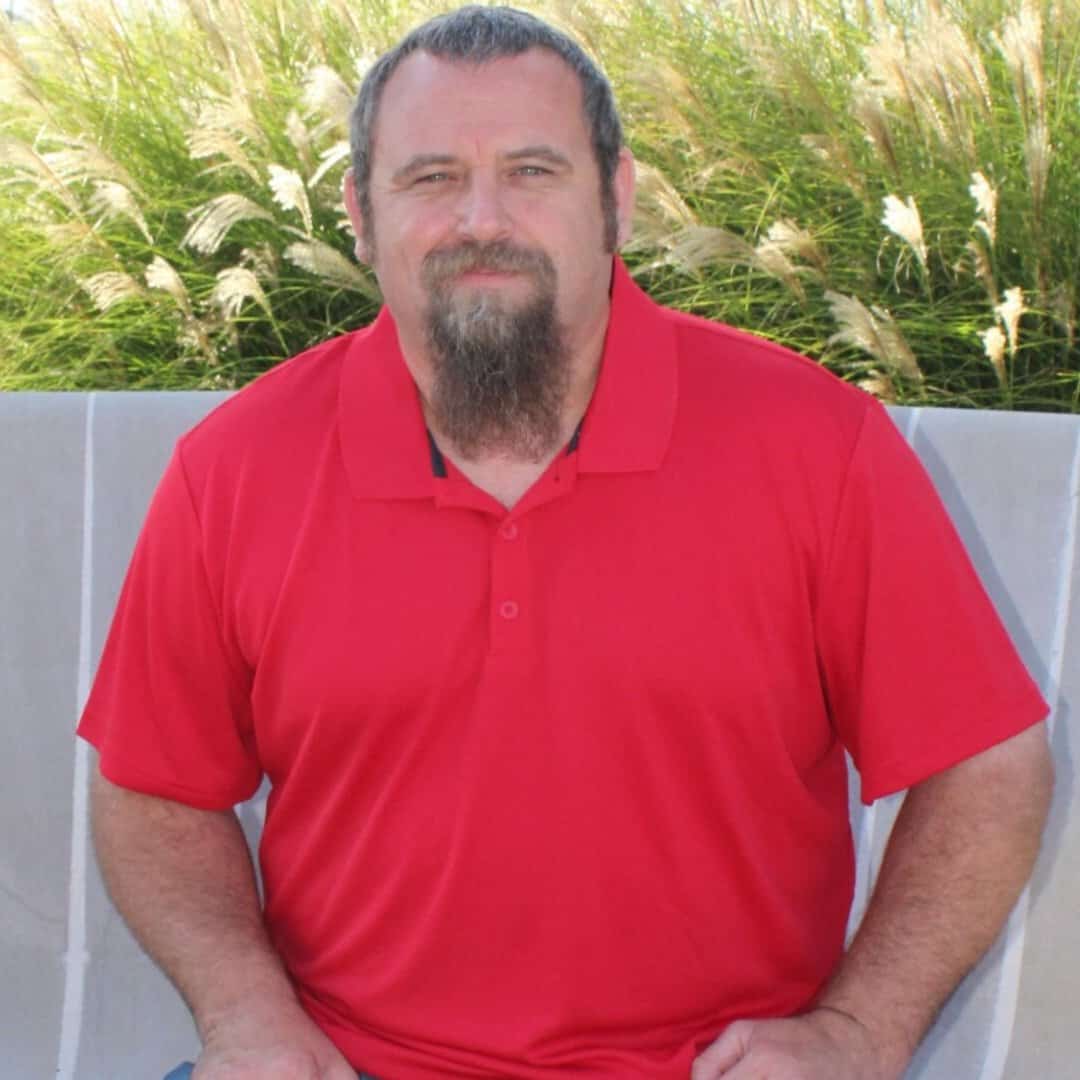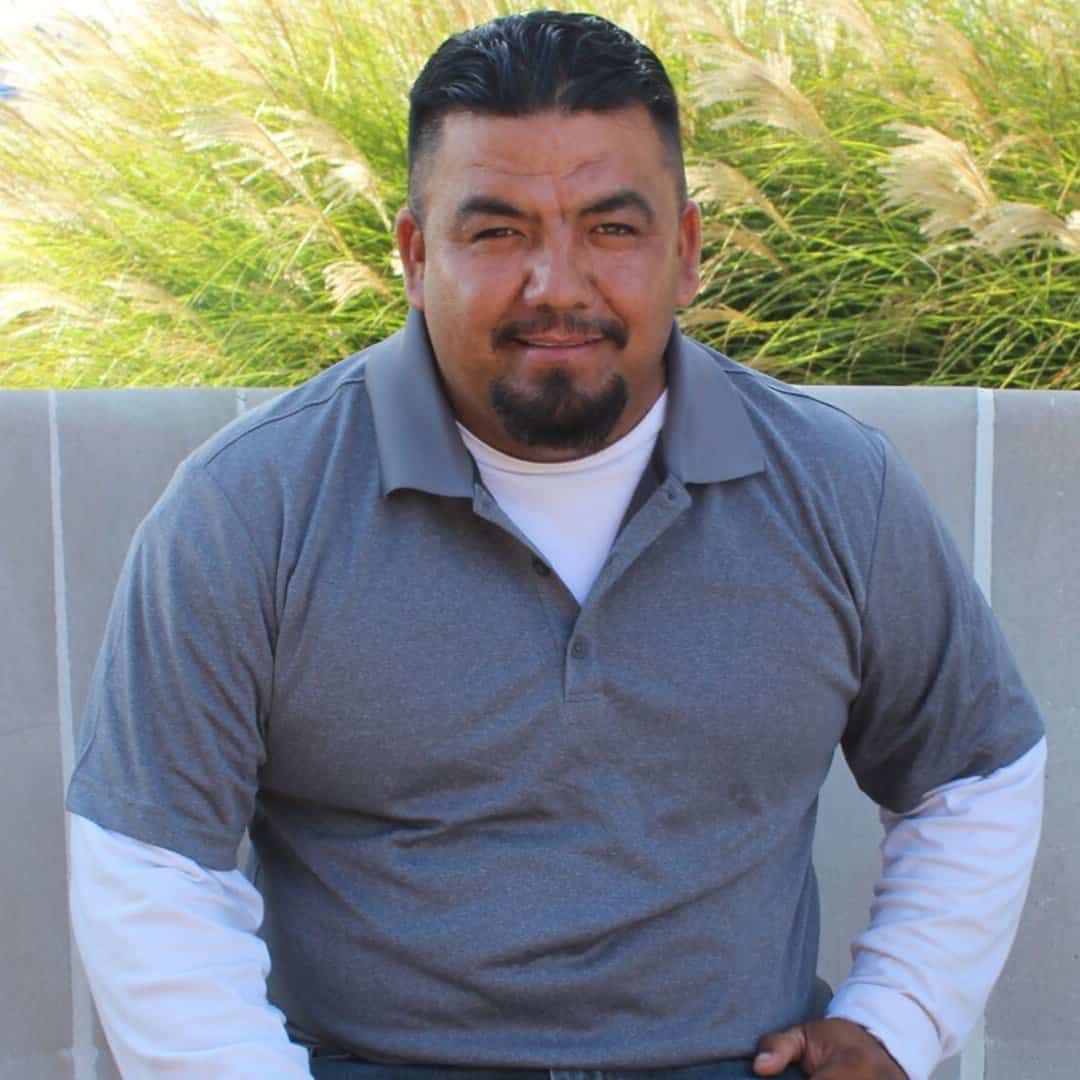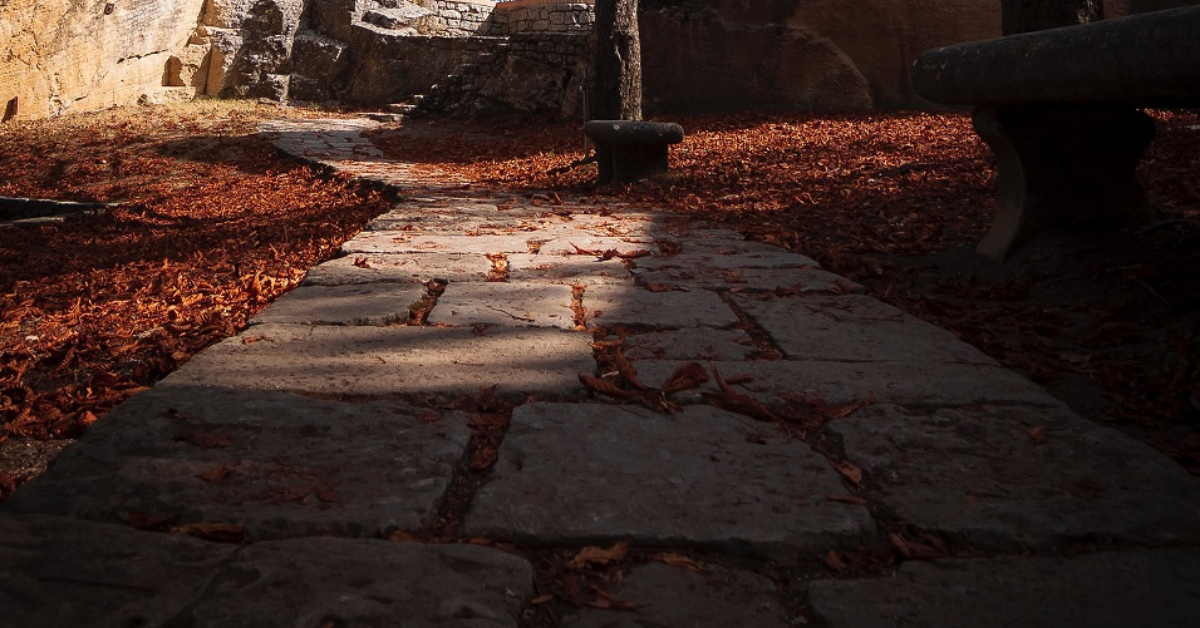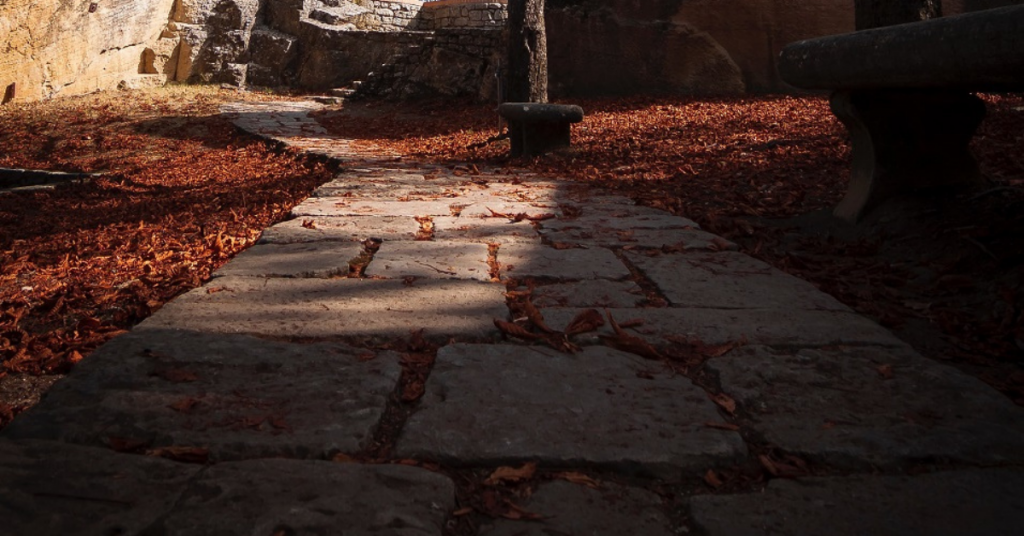 Flagstone is a sturdy and durable natural stone material with non-slip surfaces. The word flagstone is not a geological term; it is an everyday term
Read more